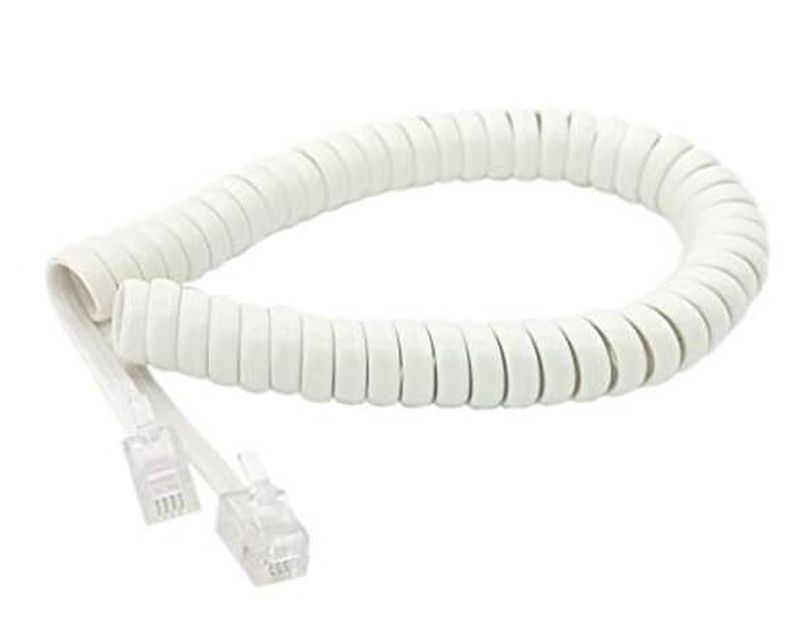 Cable for Skywatcher Autofocus and Remote Focus Units
This cable, available in 2 lengths, replaces the original cable supplied with the Skywatcher Autofocus system.
The 2m (nominal) cable is approximately 70cm long when fully coiled and can be used up to about 120cm. After this the cable becomes too tight to be useful. The 5m cable is initially about 1.5m and extends to about 3m.
These cables are suitable for all our Remote Focus (RF) units including the original FocusRF
(also see the 30cm short version to save weight and mess if the focusing control unit is fitted on the OTA itself)
---
More from this collection